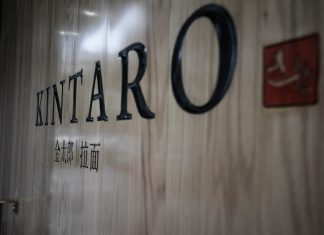 How much do you really love your favorite food? Enough to travel across town for it? Across the country? Across oceans? If it were...
Lifestyle & Entertainment
Looking for a peaceful, cultural retreat for a weekend away from bustling city life? Jiangzu's Taizhou, the "Phoenix City" is a lush gem a mere few hours trip from the urban crowds of Shanghai...

Huai'an lies on the Jianghuai Plain, amidst a wealth of waterways. I had arrived in Huai'an, a mid-sized agricultural hub in Central Jiangsu, looking for a feast, and in due time I would discover that there's so much more to a feast than what you stuff in your stomach.