|StoryCraft with Amenda 儿童英文读书汇▼
Time :June 16th — 9:30am
Price: 78rmb/library members; 108rmb/non-members
活动时间 :6月16日 上午9:30
活动费用:  图书馆会员78/人;非会员108/人
Israeli contemporary dancer Aviv will lead children (5 & up) on an exploration of some fantastic things they can do with their bodies.
以色列当代舞蹈家Aviv将带领5岁及以上的儿童探索用自己身体可做的不可思议的事情。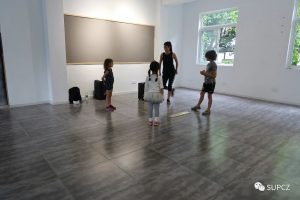 Time : June 16th  /  June 23th / June 30th– 3pm-4pm
Price: 98rmb/library members; 128rmb/non-members
活动时间 :6月16日/6月23日 /6月30日 下午3:00-4:00
活动费用:  图书馆会员98/人;非会员128/人
Package price for Dancing with Aviv(kids):
259 rmb/ 3 classes /library members; 349/ 3 classes /non- members
少儿舞蹈打包优惠价:
图书馆会员259/3次;非会员:349/3次
|Dancing with Aviv  (adults)▼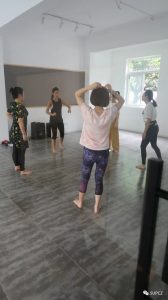 While many forms of dance rely upon improvisation, improvisational dance explores new and creative ways of moving and utilizing the body freed from restrictions imposed by other forms of dance. It's a style of dance practiced often practiced by Western dance companies, but not so often practiced in China.
尽管许多形式的舞蹈依赖于即兴创作,但即兴舞蹈探索出新的移动方式,可做一些受限于其它形式舞蹈的动作。即兴舞蹈属于西方舞蹈文化中的的一种常见舞蹈风格,但在中国并不常见。
Time : June 16th  /  June 23th / June 30th– 4:30pmpm-6pm
Price: 88rmb/library members; 118rmb/non-members
活动时间 :6月16日/6月23日 /6月30日 下午4:30-6:00
活动费用:  图书馆会员98/人;非会员128/人
Package price for Dancing with Aviv(adults):
229 rmb/ 3 classes /library members; 319/ 3 classes /non- members
现代舞打包优惠价:
图书馆会员229/3次;非会员:319/3次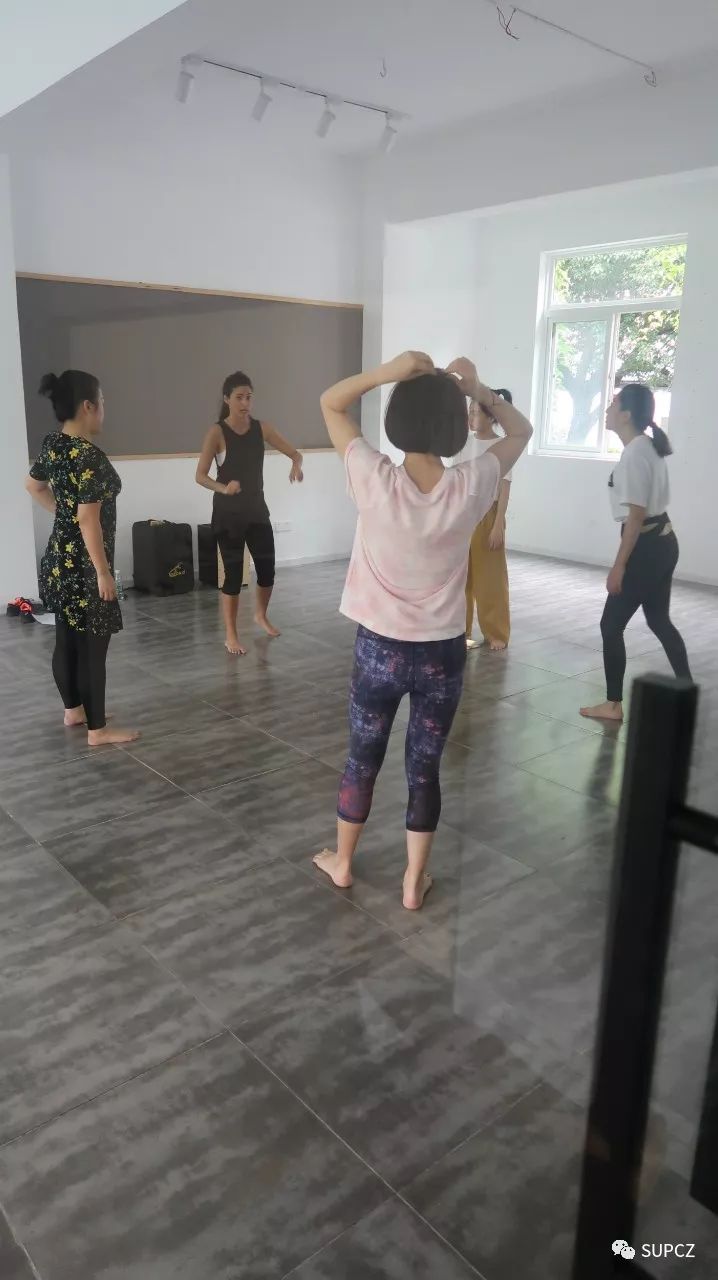 scan Kirsten's QR code to register