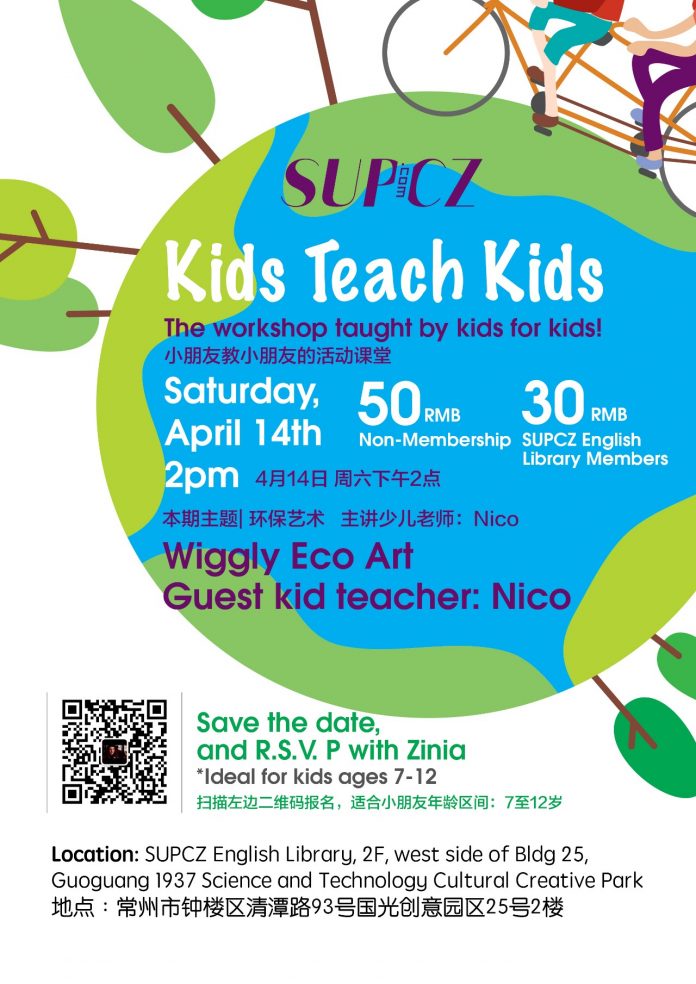 Learn how to make some unexpected things with things you might normally be tempted to throw away.
学习如何废旧物利用,做一些意想不到的东西。
About this week's guest kid teacher | 本期特邀小老师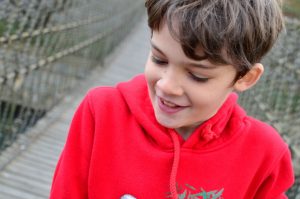 Nico is in 4th grade at Wuxi Yangshan Waldorf School. He likes science, art, and everything related to dinosaurs. He is fluent in English, Chinese, and German. He says he's excited to see if he can show other kids how to make "something really crazy!"
Nico在无锡宣明华德福学校读四年级,喜欢科学、艺术和一切与恐龙有关的事物。Nico精通英语、汉语和德语。他非常高兴自己能教其他小朋友做一些"不可思议的事情!"
Time: Saturday, April 14, 2pm
Location: SUPCZ English Library (2F, west side of Bldg 25, Guoguang 1937 Science and Technology Cultural Creative Park)
时间:4月14日,周六下午两点
地点:SUPCZ外文图书馆(江苏省常州市钟楼区清潭路国光科技产业园25号楼西2楼)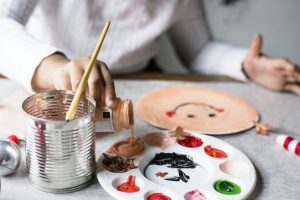 What is Kids Teach Kids? 
Kids and adults learn and communicate differently. Kids Teach Kids builds off this by removing traditional authority figures and allowing kids to share skills and knowledge with each other in a collaborative atmosphere. Each Kids Teach Kids workshop is led by a kid teacher who comes up with a topic to share with other kids. All workshop topics are hands on.
孩子和成年人学习交流的方式大有不同。"小老师"课堂通过消除传统权威课堂模式,让孩子们在协作的气氛中分享知识技能。每节"小老师"课堂都将由一名小朋友老师领导并策划一个活动主题。
Who are these kid teachers?
Kid teachers are kids like any other with an interest or skill that they want to introduce to other kids. By teaching, kid teachers are forced to master a project, break it down into bite-sized steps, practice leadership, and learn problem-solving.
任何有才艺并且想要展示给其他小朋友的小朋友们都有机会成为"小老师"课堂的小老师。通过教学,小老师们会有责任策划领导一次课堂教学活动,进而实现锻炼领导力以及解决问题等应变能力。
What about the kids who take the workshop?
Kids who participate in the workshop learn how to make something new, collaborate ideas, and meet new friends.
参与"小小老师"课堂的孩子们将学习如何创新,培养合作能力,并结识新朋友。
How do I sign my kid up?
Scan the QR Code in the flyer, and Zinia will be happy to sign your kid up.
扫描海报的二维码,加Zinia 微信咨询报名。
Can my kid teach?
Yes! We are happy to help prepare any kid to teach a workshop, and we have one adult assistant in every workshop to help out in case anyone gets stuck, so this really is something any kid can try. Get in touch with us to find out more about how your kid can teach a class and the benefits he or she can get from it.
当然可以!我们很乐意帮助任何想成为小老师的小朋友准备策划一堂课,每节课都会有成人助教,所以任何一个孩子都可以尝试成为小老师。联系我们,了解更多有关您的孩子如何领导课堂以及可从中获得哪些好处的信息。