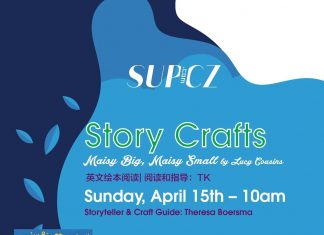 Story Crafts|Maisy Big, Maisy Small by Lucy Cousins 英文绘本阅读<小鼠波波——露西·卡曾斯> This story about Maisy the mouse will introduce us to opposites. Then we will all complete a...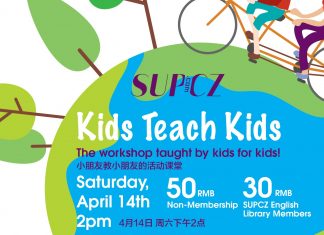 Learn how to make some unexpected things with things you might normally be tempted to throw away. 学习如何废旧物利用,做一些意想不到的东西。 About this week's guest kid teacher | 本期特邀小老师 Nico...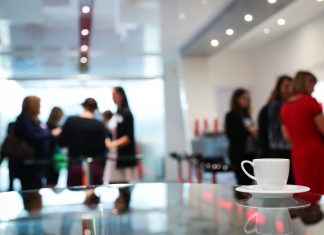 Are you a manager in an international company in Changzhou?Want to keep abreast of the current developments going on in China and Changzhou that...