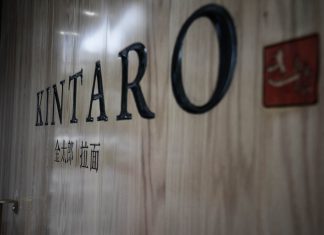 How much do you really love your favorite food? Enough to travel across town for it? Across the country? Across oceans? If it were...
Lifestyle & Entertainment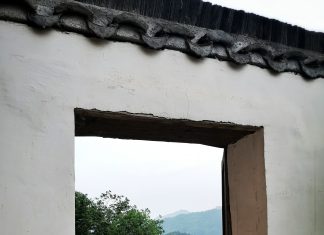 Hike along winding, lushly forested mountain paths. While away hours, transposing misty river scenes to paint and canvas. Get an up-close peek at traditional village life. 沿着蜿蜒茂密的山路步行几个小时后,雾蒙蒙的河流场景转换为绘画作品和画布,近距离地了解传统的乡村生活。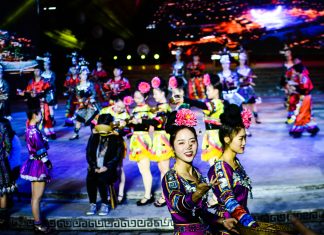 Hungering for a break from the from urban cityscapes? China's still got a wealth of offerings for nature lovers. Guizhou province is often overlooked by Westerners looking to get a taste of China. But...