A couple weeks ago, a rumor started circulating that Jägerwirt German Restaurant, Changzhou's own authentic purveyor of German food was planning something huge and very special in July. Intrigued, SupCZ headed over to CZ to find out what's going on.
Lifestyle & Entertainment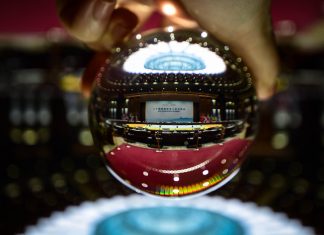 Hangzhou, Zhejiang's economic crown jewel, has dominated China's tourism industry for thousands of years. Marco Polo called the city the "finest and most splendid city in the world," and the Chinese...

Trips, little instances of stolen happiness, don't last forever, so they should be treasured. 旅途,是偷来的幸福,因为带不走,所以格外珍惜。